Ben je op zoek naar een video podcast setup? Bekijk hier alle accessoires om je eigen video podcast setup te maken. 
Camera voor video podcast
Logitech Mevo Start Live Streaming Camera 3-pack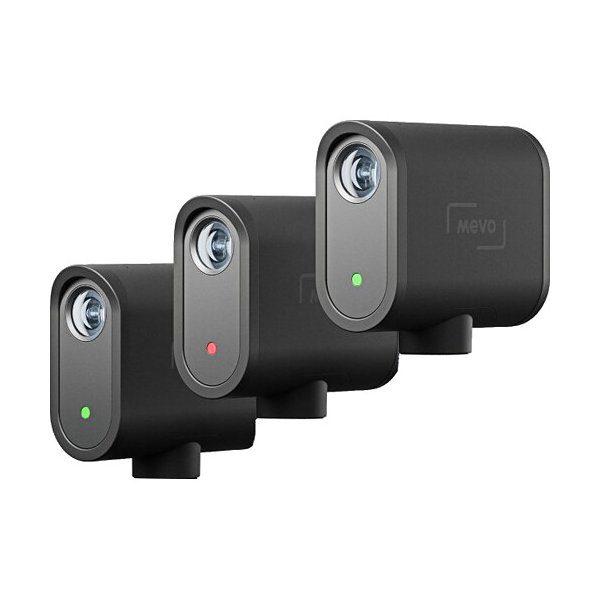 Logitech Mevo Multicam app voor video podcast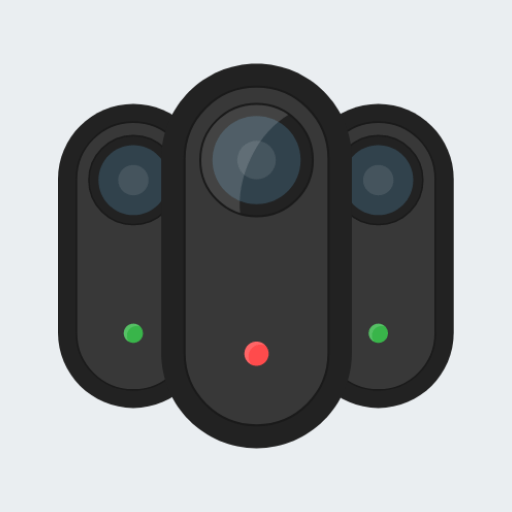 De Logitech Mevo Start Case Zwart is een beschermende hardcase, speciaal voor de Mevo Start camera. Door het voorgevormde interieur blijven je video camera's veilig opgeborgen.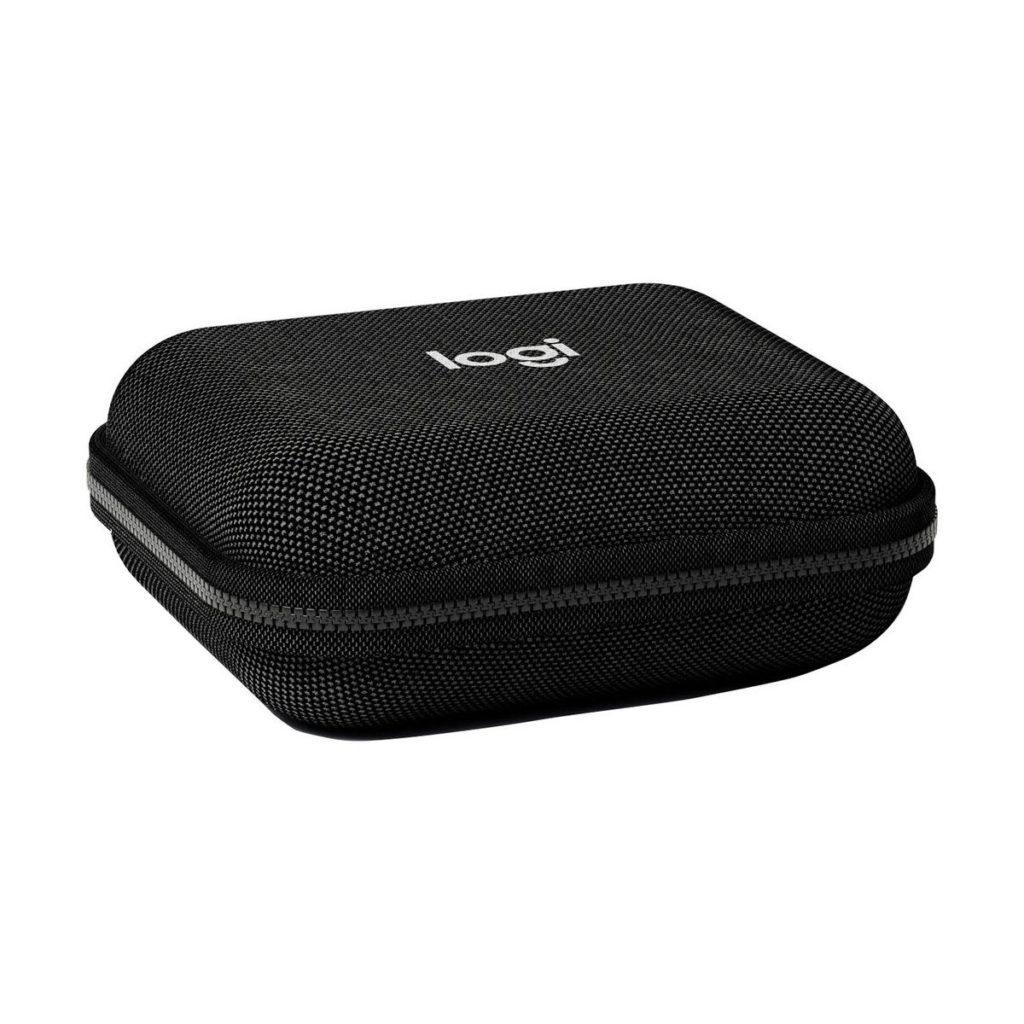 Logitech Mevo Floor stand
De Logitech Mevo Floor Stand is een ideaal statief voor het opnemen van video's, video podcasts, gesprekken en andere video content. De Logitech Mevo Floor Stand is ontworpen om je Mevo Start video camera op ooghoogte te brengen wanneer je zit, (met een maximale hoogte van 148 centimeter). Het statief beschikt over een afneembare balhoofdbevestiging voor het aanpassen van de camerahoek.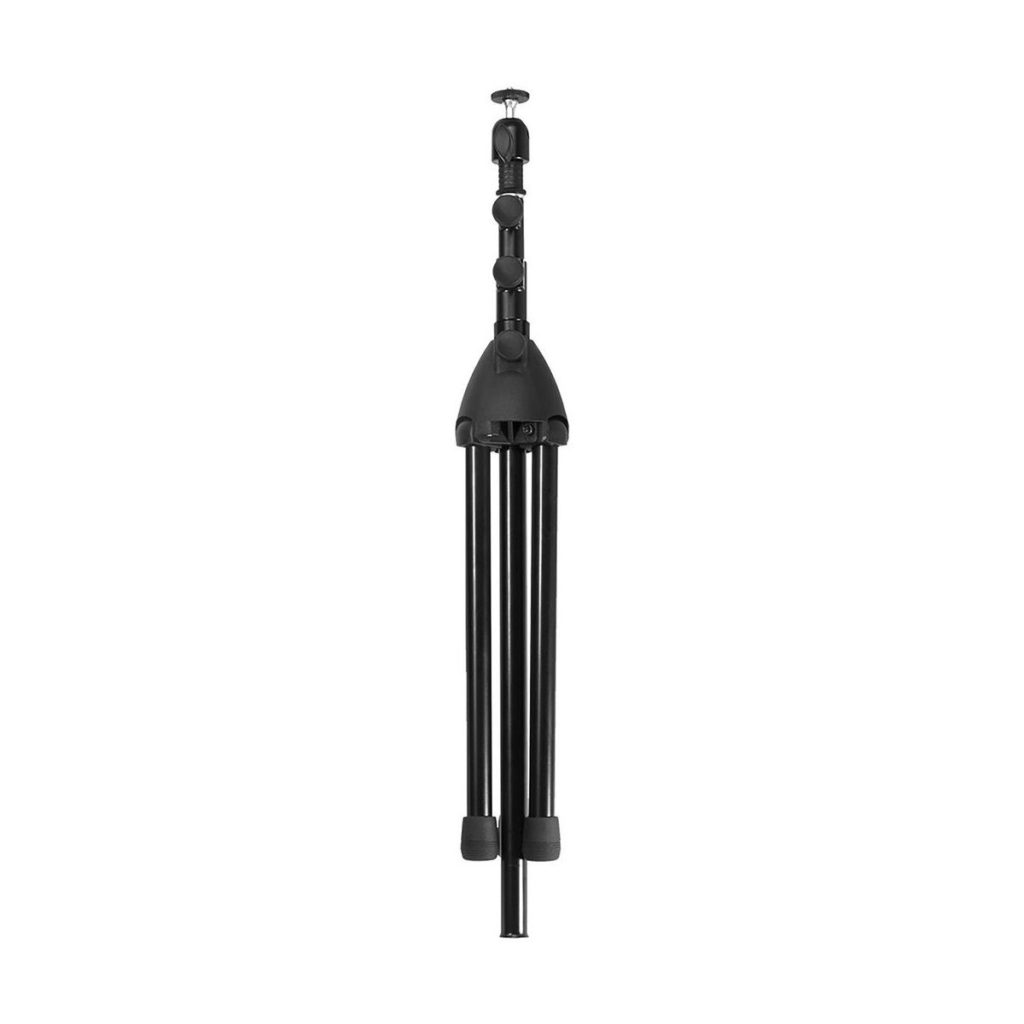 Samsung 256gb micro SD kaart
De Samsung Evo Plus Micro SD-geheugenkaart is geschikt voor hoge snelheid continu-opnames. De geheugenkaart ondersteunt opnemen en afspelen van 4K UHD video en zorgt voor een snelle overdracht van gegevens voor post-productie en een efficiënte workflow.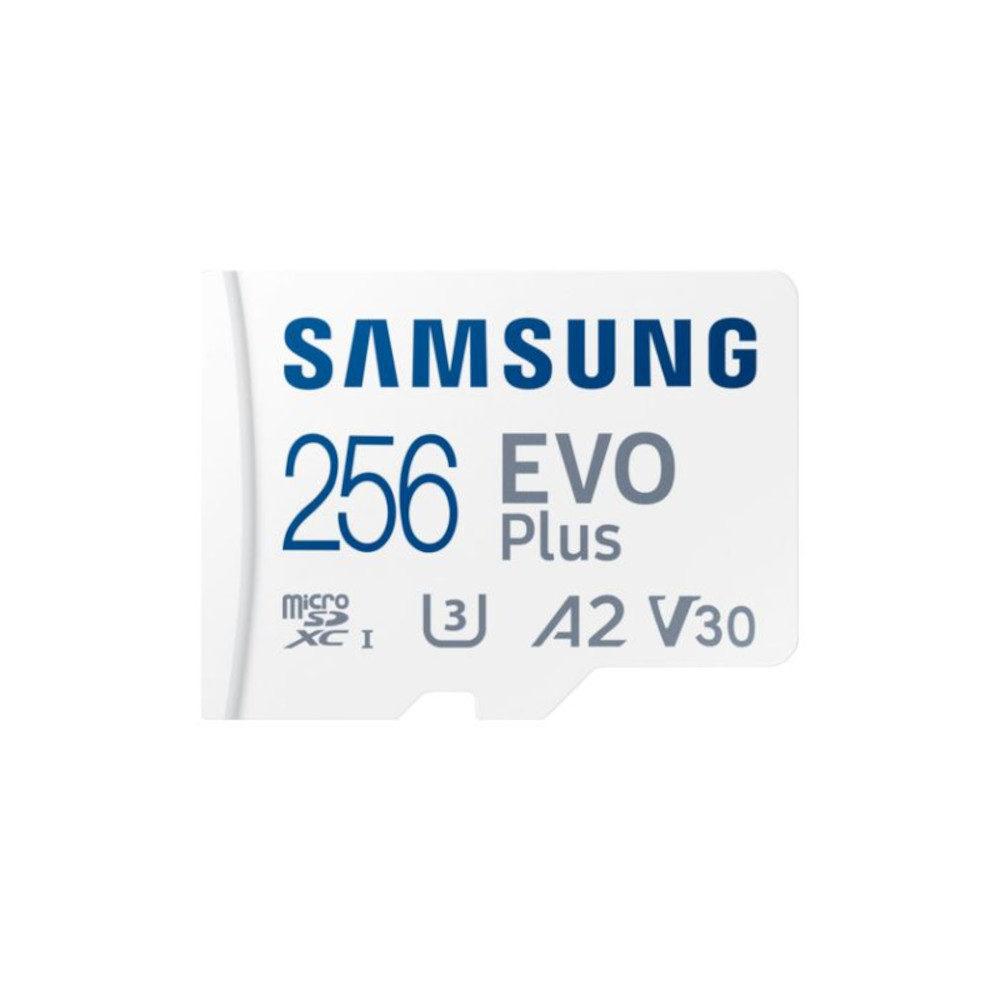 Let op! De Mevo is niet compatibel met 512GB Micro SD geheugenkaarten. 


Geluid voor video podcast
Voor video-opnames met 1 of 2 personen.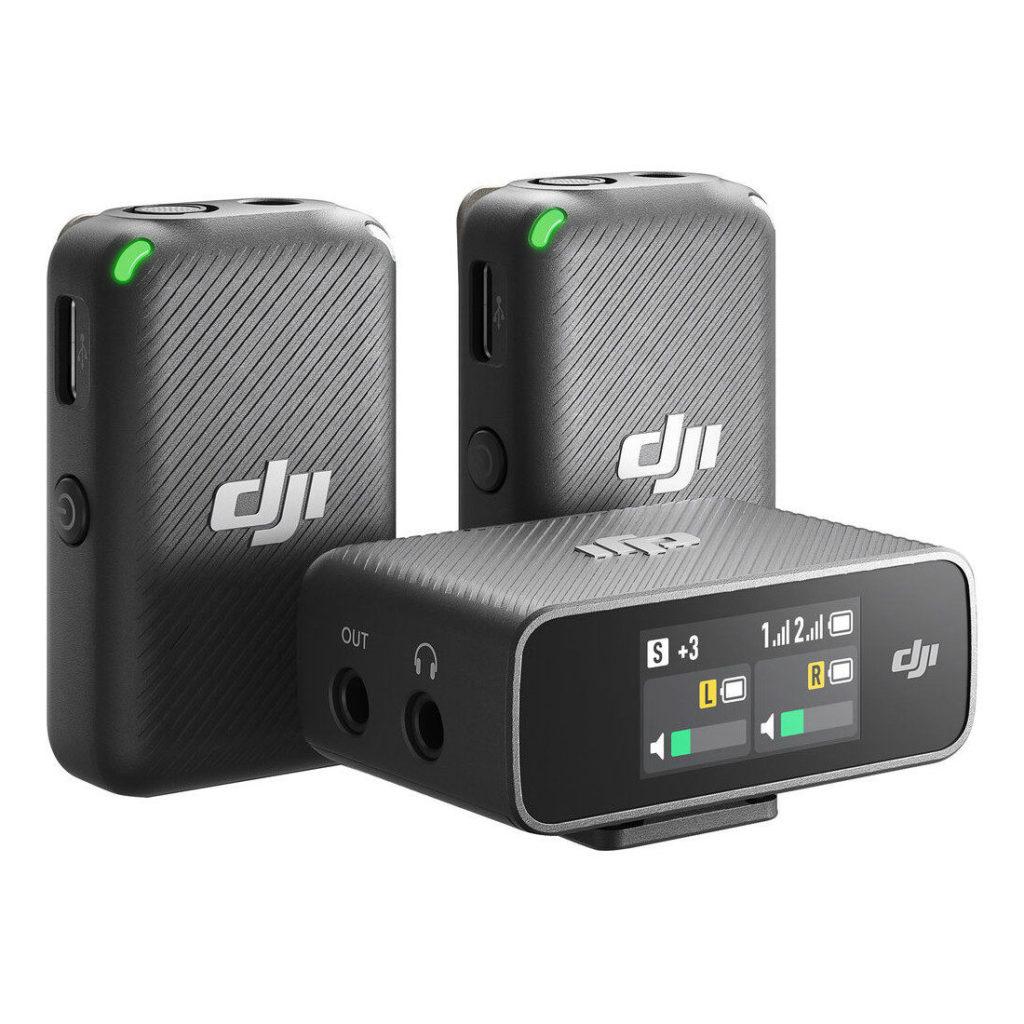 Røde Lavalier GO dasspeldmicrofoon
De Rode Lavalier GO is een draagbare dasspeldmicrofoon van professionele kwaliteit, ontworpen voor gebruik in een breed scala aan toepassingen, zoals een video podcast. De 3.5mm TRS-connector is ontworpen om perfect te koppelen met de meeste opname-apparaten met een 3.5mm TRS-microfooningang (zoals de dji draadloze microfoon).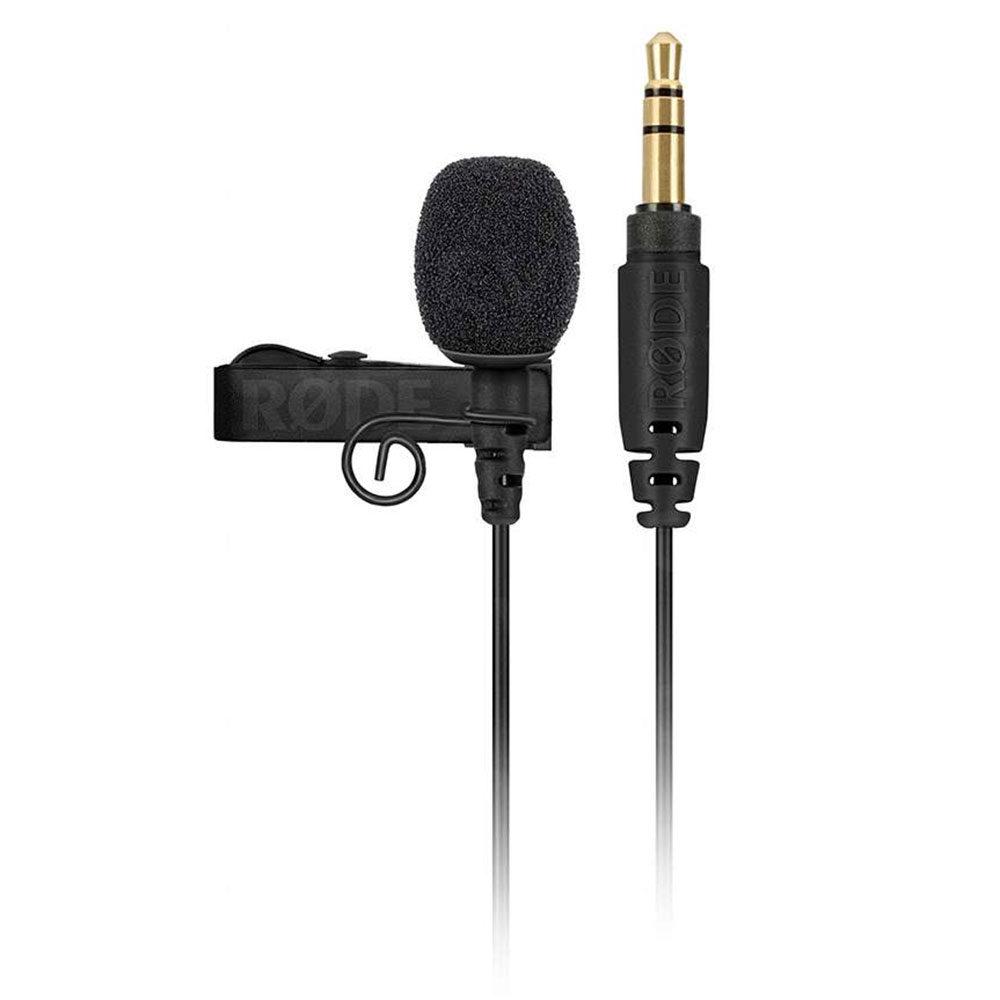 Beyerdynamic DT-770 Pro 32 Ohm koptelefoon
De Beyerdynamic DT-770 Pro 32 Ohm is een gesloten koptelefoon met een extreem gedetailleerde resolutie en een zeer transparant geluid. Deze hoofdtelefoon is ideaal voor studiokwaliteit geluid met mobiele apparaten zoals je smartphone, tablet of laptop.