Ik ken dat ongemakkelijke gevoel, voordat je investeert in een online cursus of programma. 
Dat je gedachten hebt als: Is dit wel het juiste moment? Verdien ik mijn investering wel terug?
Ik snap het: je wilt gewoon zeker weten dat je de juiste keuze maakt.
Mail me gerust je vragen of overwegingen.
Op jouw videosucces!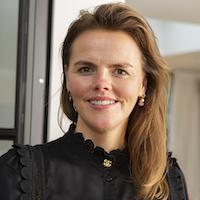 Hartelijke groet,
Noor 'videostrategie' Janmaat
Video Marketing Strateeg